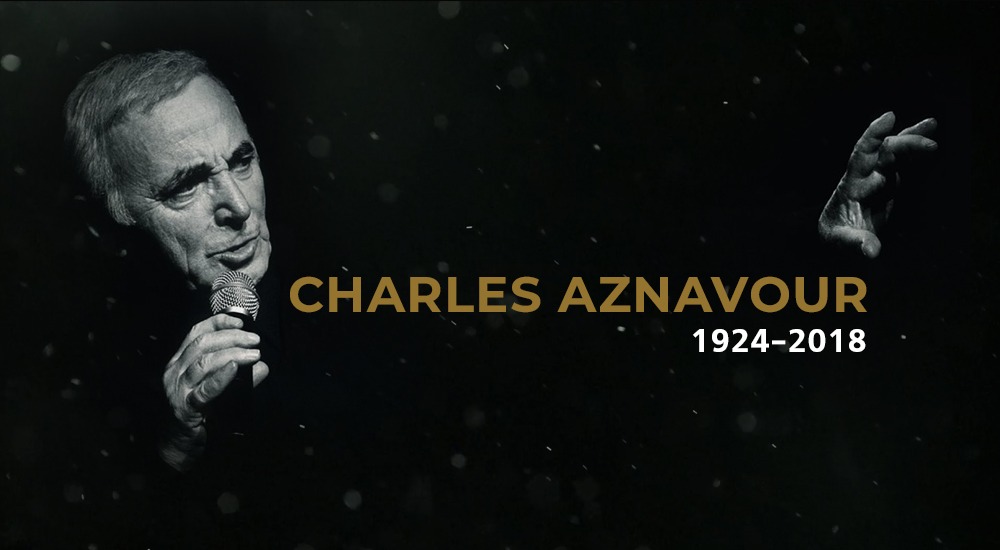 KOHAR, the entire Armenian Nation, and the world mourn the loss of legendary French Armenian singer Charles Aznavour.
At the Charles Aznavour square in Gyumri, KOHAR students and staff paid tribute and homage to the loving memory of the world-famous musician on Tuesday, 2 October 2018.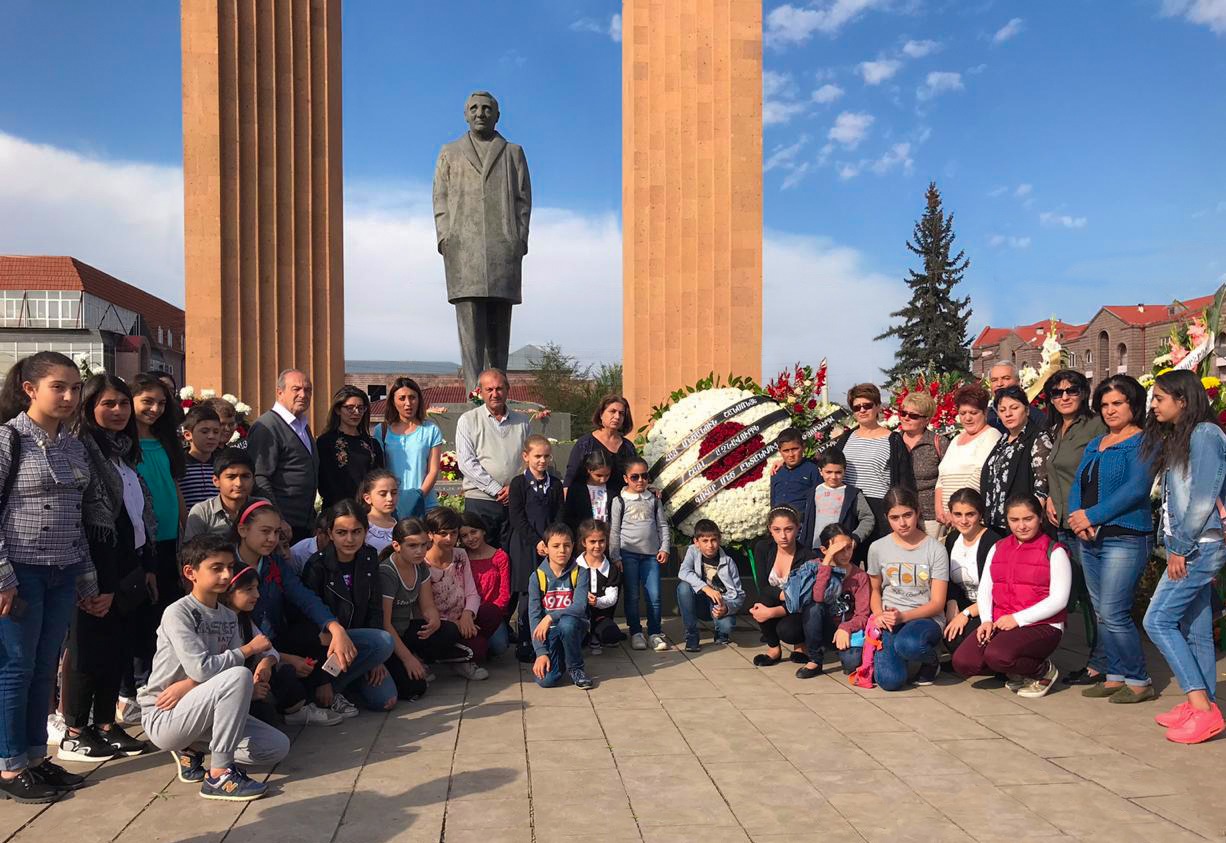 The singer, born to Armenian immigrants, sold more than 180 million records and featured in over 60 films. He was best known for his 1974 hit "She" and was awarded a star on the Hollywood Walk of Fame in 2017.
"I'm not afraid of death, I am just happy that I live, see, hear, feel and enjoy the surrounding world," said Aznavour in his biography.