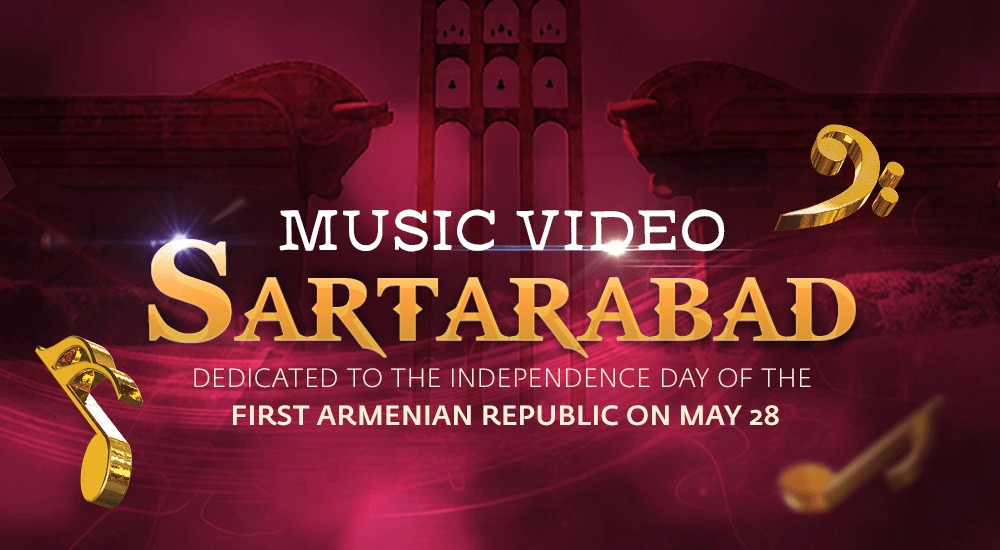 KOHAR's finale performance of Sartarabad during its live concerts at Forum De Beyrouth in Lebanon, 2015, enthused the audiences and transformed them to the heroic battles of May in 1918 by the Armenian freedom fighters who swore to fight to the death in defense of their country and cause.
The battle of Sartarabad holds a special place in the historical memory of the Armenians. The battle was fought and won, and thanks to the fierce resistance of the Armenian fighters, an entire nation preserved its physical existence within the current borders of the Republic of Armenia.
In 2018, Armenians will come together to commemorate the 100th anniversary of the Battle of Sartarabad and the sacrifices made to preserve a nation.